I put in my 2 pages today (3, actually), and then, for the heck of it, I entered a contest on the internet.
(Yesterday, alas, my progress on Hat Trick was a couple of cards written for the card box seed. I had to stay out of the house while it was fumigated).
The contest is to replicate the following image in one's own style: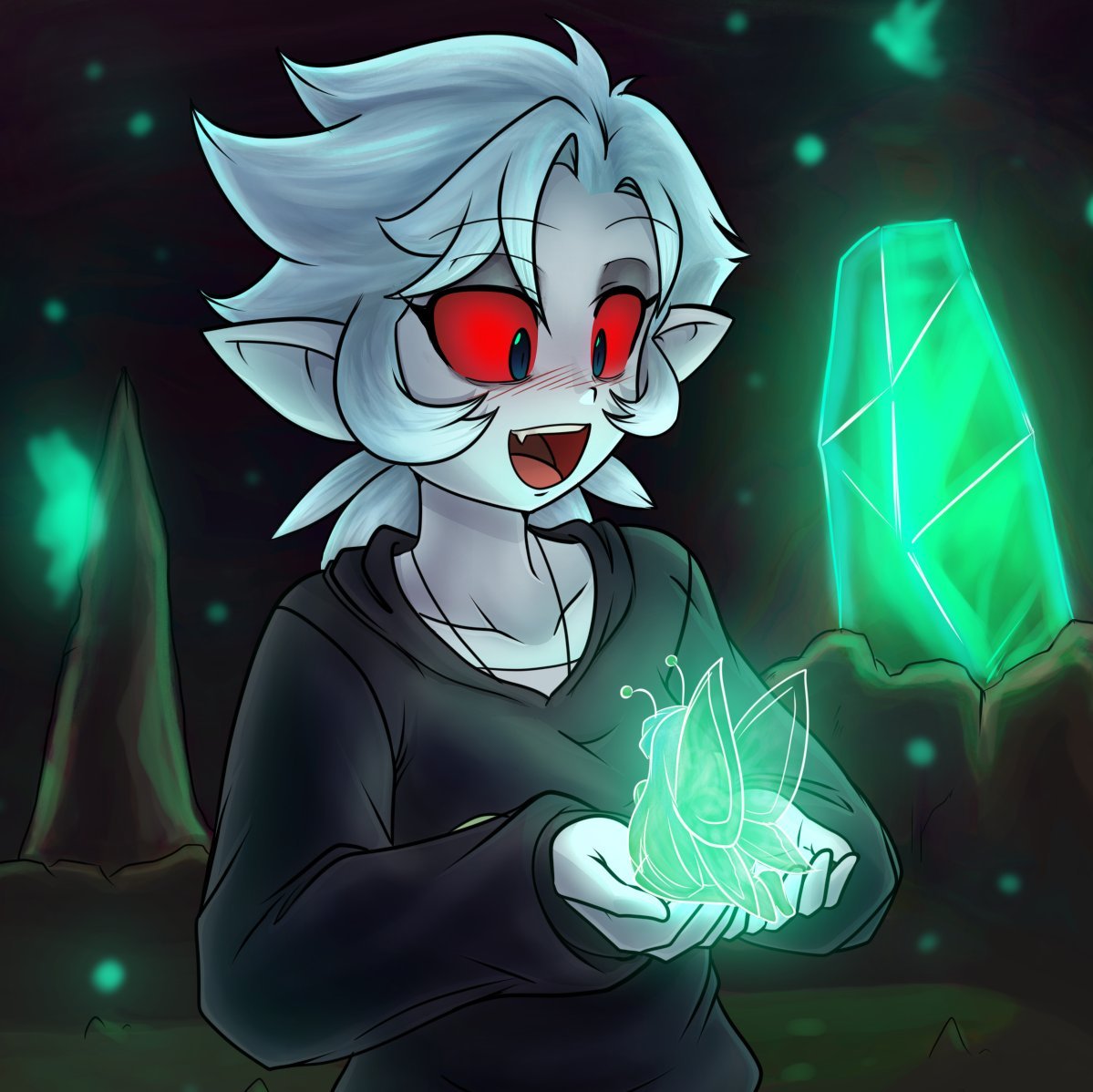 And here is my entry: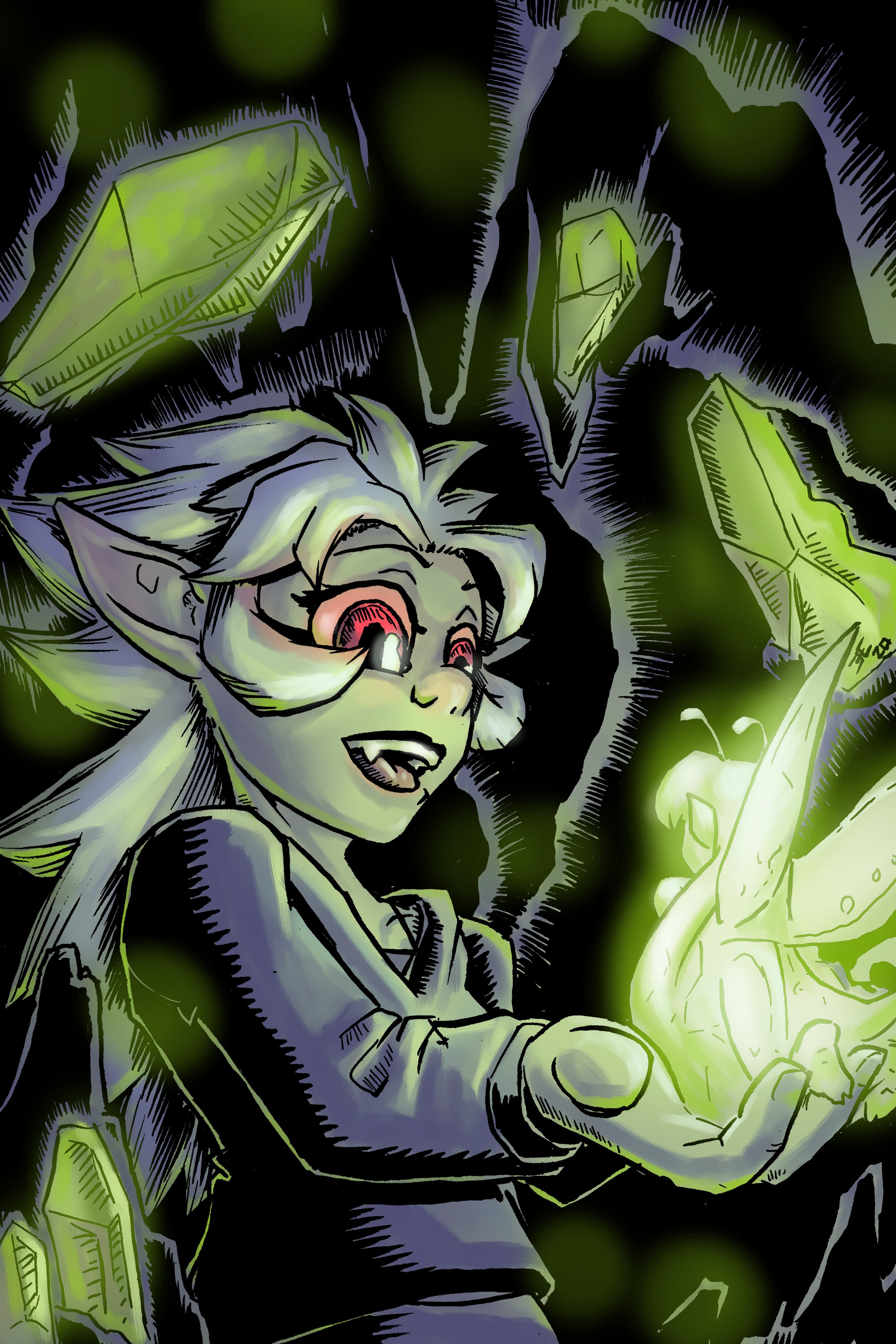 This marks the first time since I moved to Minnesota that I did an illustration start to finish. All the drawing I've done 'til now has been concept work or draft work. And, as I won't have a book draft ready to produce for a good while, the pattern seems liable to hold.
I need to make complete illustrations a priority. It just has to happen more often.

Once a day is too many.
Once a week might me the right amount.

I clearly have a style, whether I will or no. It looks rough, brutalistic, and a bit amateurish. But this is clearly the way I like to draw. C'est la vie.
As a note to myself, I need to slip a couple pages between 10-11 and 12-13. The current switch is too abrupt.