Here's roughly the neighborhood of where we are: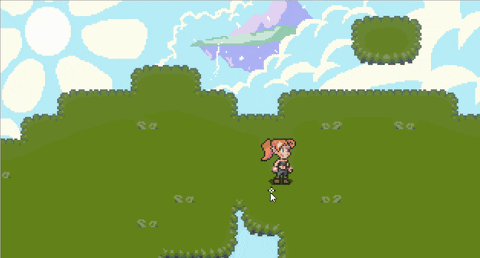 The navigation is done via the A* project, which in turn, feeds commands to the virtual pad…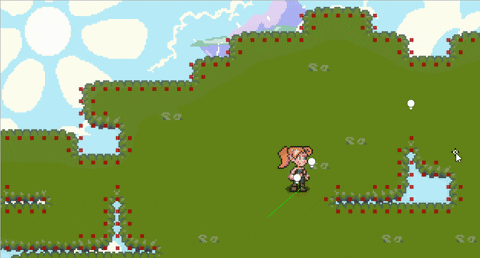 Which is *not* how I did it before. Before, I just made the character walk in the direction you clicked, oblivious to any obstacles, and then the virtual pad fed commands to the "click on the ground" components.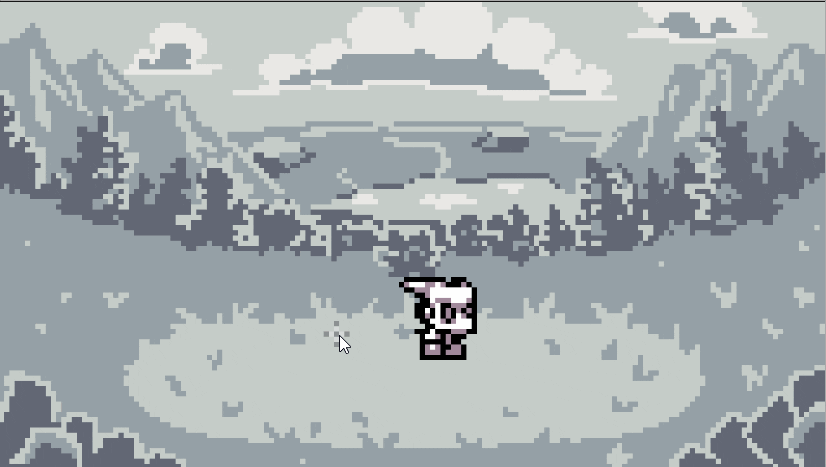 What this means is I can reuse my old code for clicking on objects and creating dialogue, etcetera, but I'm going to need to tweak it to play nice with the completely revamped navigation system.
It should be easyish. But I'm having trouble getting started. Maybe because it should be easyish. I may push it eventually, but I spent yesterday getting the pathfinding up, usually a day off, and I only have a couple of hours before I need to clean up and head to my day job for orientation. So I'm letting go of making more progress on the game today for the moment while I get some thoughts down.
Also, I drew this last night. So let it not be said I have not made progress:
Sometimes I consider making a picture book that is just that: pictures. No words. But that is neither here nor there.
Here and there