Yesterday, I learned how to use LeanTween's spline-following functions, and attempted to create an interface using Unity's UI. It went horribly wrong and mucked up my input, so I've ditched it for… rolling my own buttons.
Today, work has begun anew on the radial menu. And I have the radial menu spawning on command at the location of my choosing, with as many buttons as I like, and gracefully disappearing on command as well.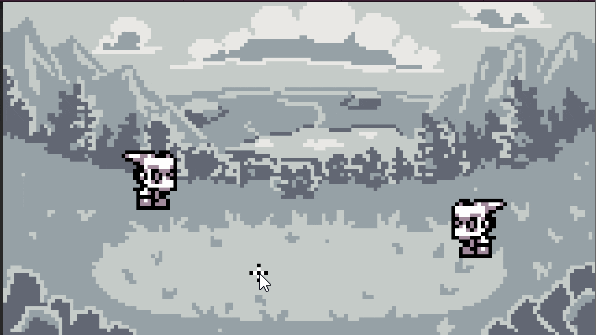 Cool beans. Now I need to tie it to actions and teach it to accept input.
I have to say I love the sheer amount of math involved that A) I don't have to do, and B) I don't even have to understand. How do you move an object along a spline? Hell if I know; Lean Tween will handle it for me. How do you rotate a spline around an arbitrary axis point so that multiple icons will follow the same path, except rotated? Hell if I know; Unity will handle it for me.
Input's going to be a tad bit tricky. Mouse and touch will be easy, but the point of a radial menu is that you press a direction with the stick or D-Pad and get the button in that direction. I'm going to have to figure out a general solution that works on every number of buttons. But first, I guess I better do some plumbing.
Update
Continue reading

"Last Legend Devlog"