Proof is in.
Oops. That's not my proof. That's a blanket octopus. The females fly through the sea with superhero capes. The males went undiscovered until very recently because they max out at an inch long.
Ahem.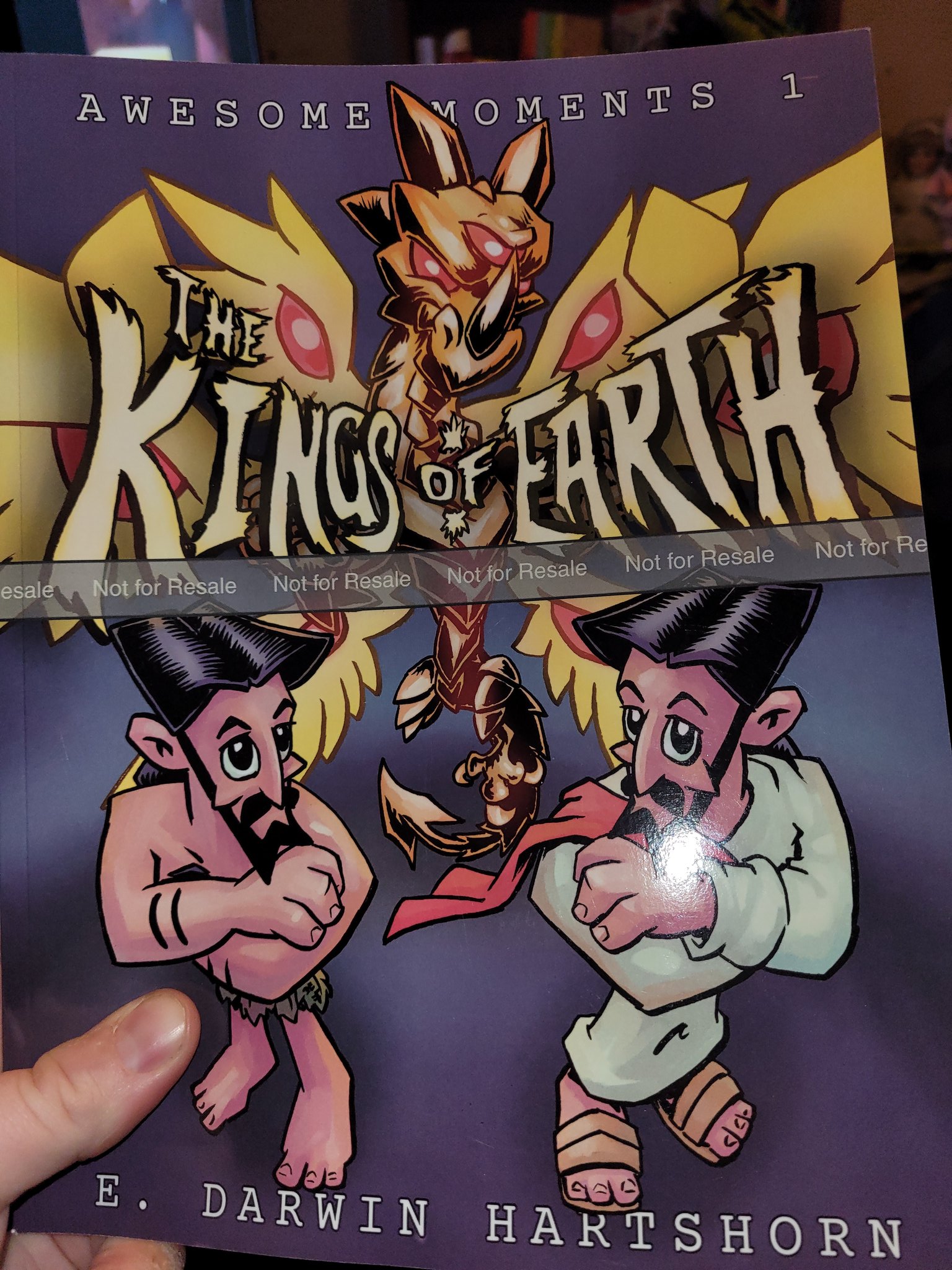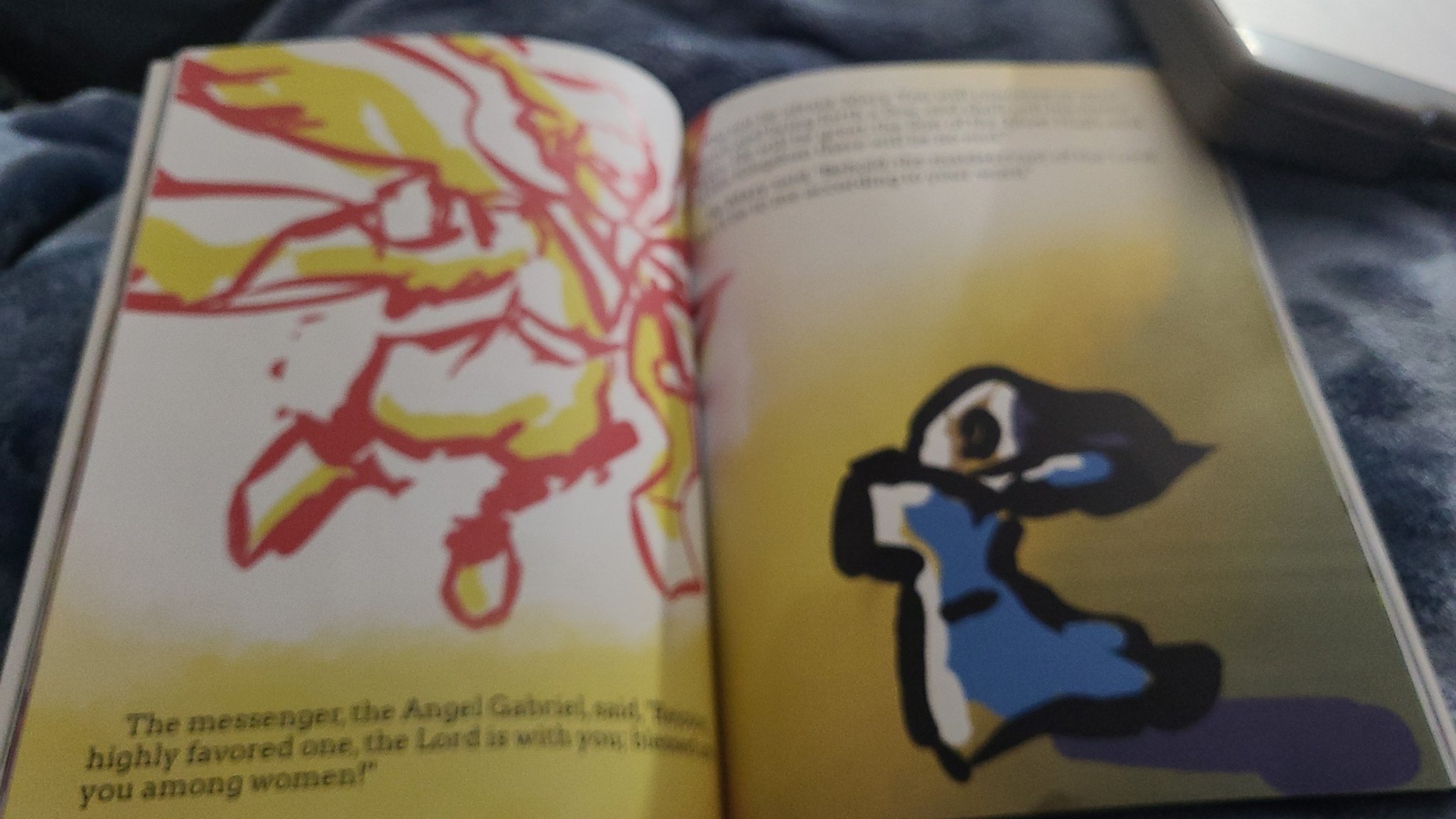 Work on getting my paperwork squared away for the Kickstarter proceeds slowly. My first read through of the book as already identified multiple grievous errors.
And I feel this close to figuring out my 'golden path'.
wait, what?