Lost all of last week. My tent was well suited to my working at a slow but steady rate, but now winter is making overtures.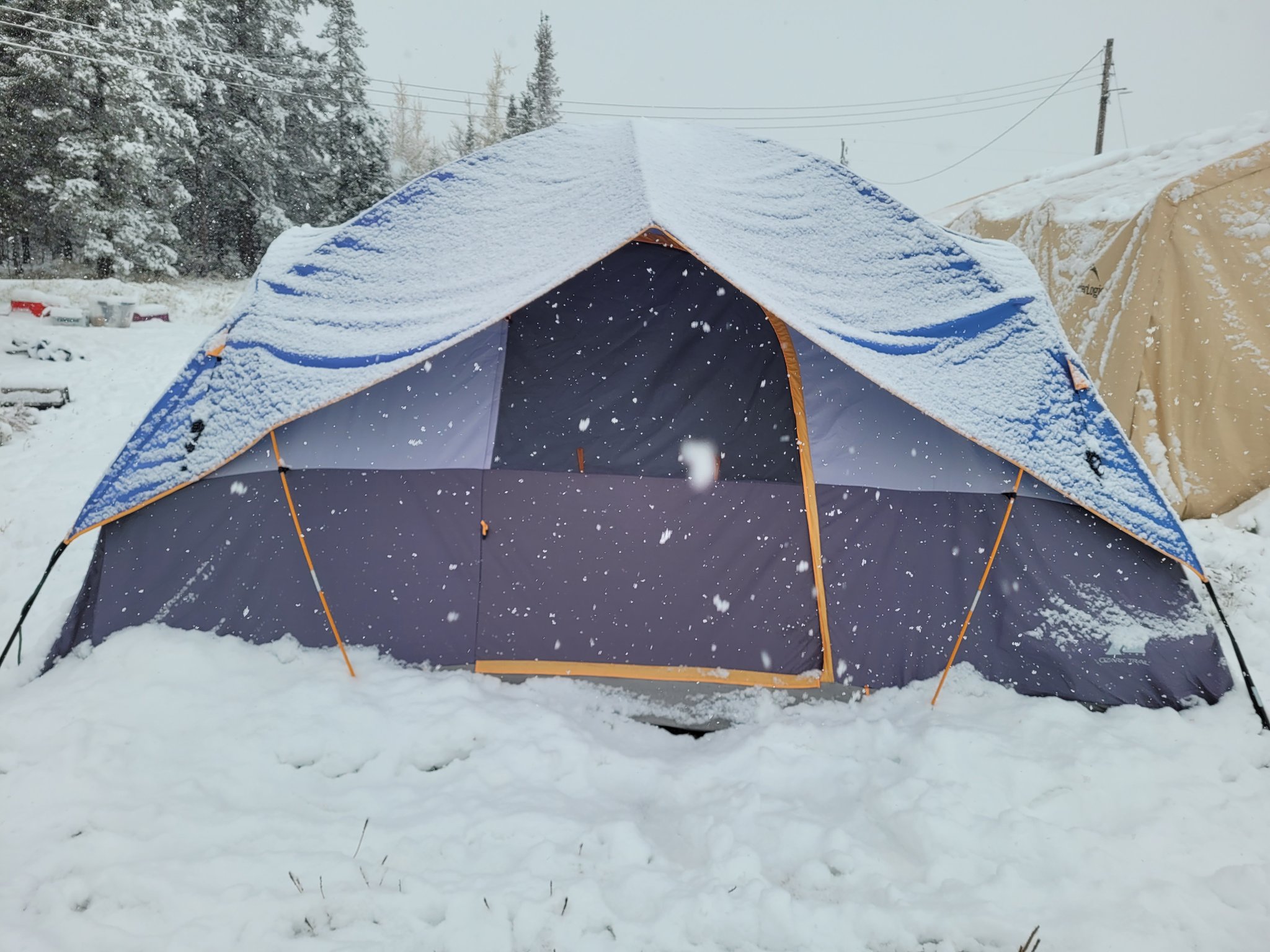 By the weekend I had settled on converting the basement into an art dungeon. And then I injured my knee, rendering large quantities of stair-climbing inadvisable.
My knee is just about good enough now that I can start building my art dungeon tomorrow. However, I also have a lot of busywork to catch up on unrelated to my comic, so my objective for this week is to catch up on responsibilities, and maybe, hopefully get a page or two done. My ultimate objective is to handle all my potential excuses so that I have no excuses remaining next week.
I've done some musing in the mean while.
Continue reading

"Captain's Log 0201019.205: Gap"