This is currently the best image I have ever created:
I'd like to explain how I made it, and why I used that process.
Let's start out with my interests and ambitions. My artistic idol is Johannes Hegelson.
He lives on the intersection of Disney, Anime, and World of Warcraft art that, in my eyes, maximizes expressiveness and awesomeness. It is close to my ideal style.
I am not there yet, but I will be some day.
Another artist who creates constant beauty, though I don't want to imitate her style so much, is Anna Kepeshkina.
While she can create art like this from plain digital painting, she has recently begun making 3D models, posing and rendering them in grayscale, and then coloring them in. When I saw this on Youtube, my immediate thought was: "Why didn't I think of that!"
I am, in fact, a halfway decent hand with a pencil or pen, to be sure: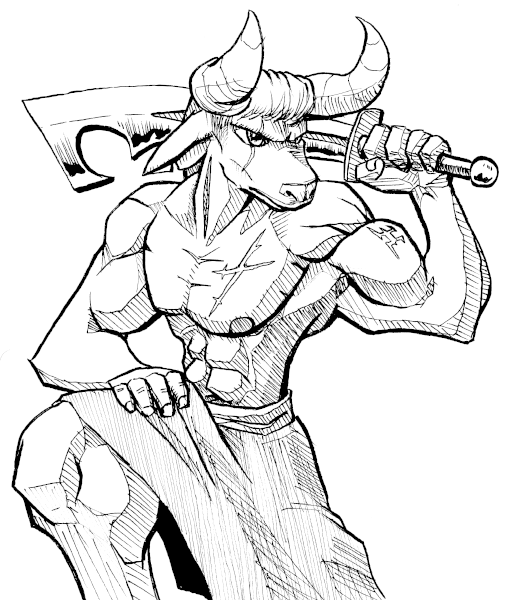 And I occasionally try my hand at realistic 3D modelling and texturing: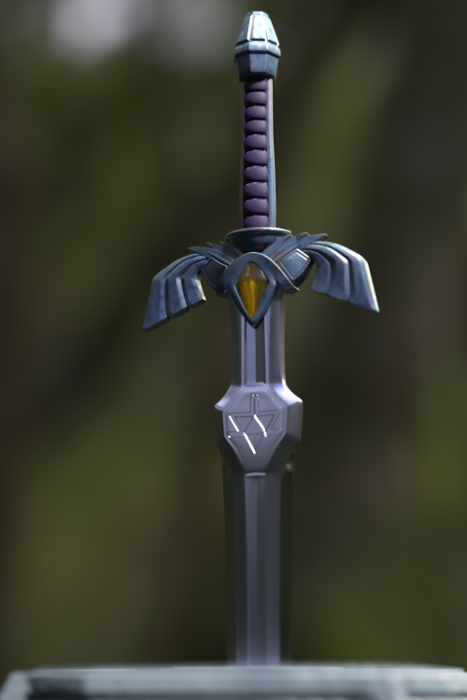 But what if I combined my powers and made a lousy 3D model, then used my 2D art skills to paint it into a decent picture?
That's what I did here. I've created a quick and dirty 3D model of a female body, head, and hands:
Then I 'turned it' into a model of my character Wren.
One of the really useful things here is Blender's Cycles rendering engine, and its new Principled material, which handles reflections and subsurface scattering very nicely.
Next I try posing and lighting the character in a variety of ways until I find something I like.
Then I run over the render I choose with a paintbrush, move the eyes to face the direction I want, and generally establish what I'm going for.
After that, I'm constantly doing image searches. What do actual faces look like? Actual belly buttons? Seams on gloves? And I paint and tweak and paint and tweak until I'm happy with the result.